Prionace glauca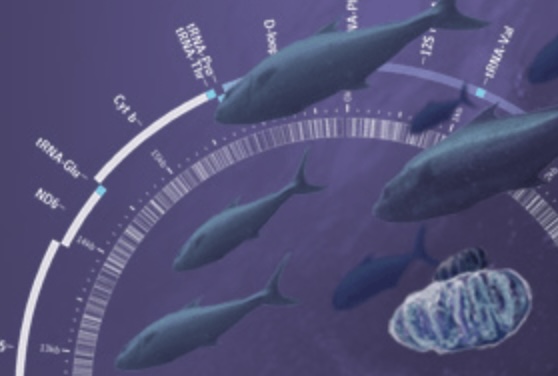 Reference

Chen, X., Xiang, D., Ai, W., Shi, X. Complete mitochondrial genome of the blue shark Prionace glauca (Elasmobranchii: Carcharhiniformes) Mitochondrial DNA (2013) In press
Mitogenome Annotation by MitoAnnotator
You can download standardized annotation of the Prionace glauca mitogenomic sequence via the links below.
For details about our automatic annotation engine, refer to MitoAnnotator. The annotation file can be directly used for sequence data submission via DDBJ Nucleotide Sequence Submission System.
The following image is a visual representation of the mitogenome created by Chloroplot.
Other Resources
MitoFish Information:
Version:

Update:

Complete mtDNA Data:

species


Complete + Partial Data:

sequences
species